EnvironMental Adaptation
The project is part of the Green Fund, the partnership of which consists of IASIS NGO, as project coordinator, the University of Western Macedonia and Kinitro NGO.
THE PROJECT
The project was approved under the Financial Framework of the Program "NATURAL ENVIRONMENT & INNOVATIVE ACTIONS" of the Green Fund and specifically in the framework of Priority A.1 Climate Change on the Axis A.1.4 Promotion of actions for the adaptation of socially vulnerable groups for a socially fair adaptation to climate change.t a brand-consistent website that converts visitors into clients.
PROJECT PARTNERS
Find out who the Project & Cooperation Partners are, by clicking the button below.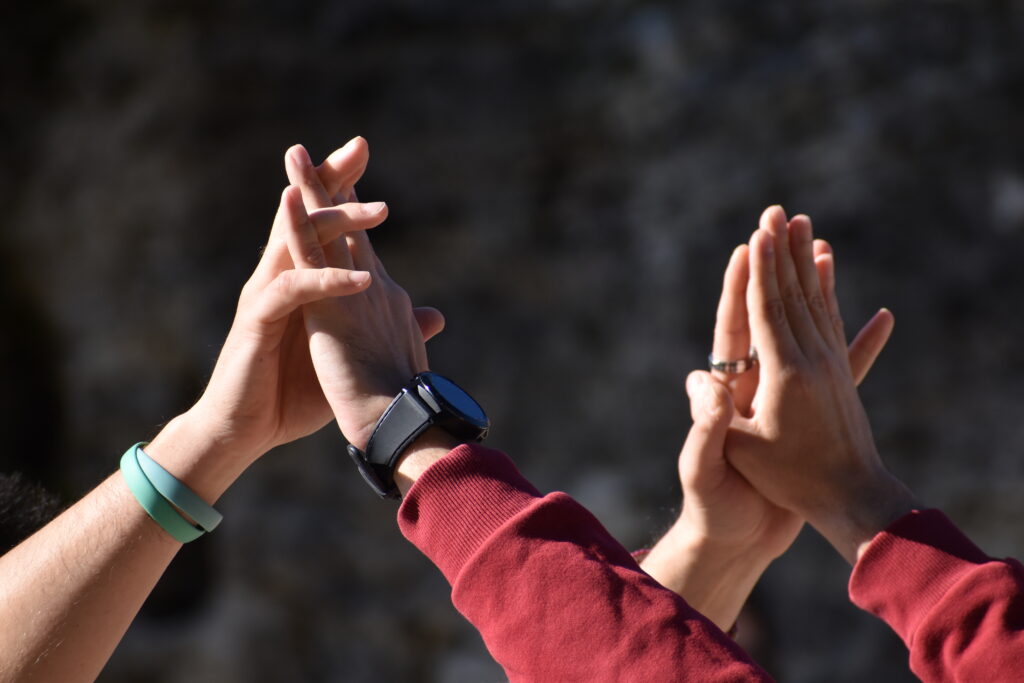 RESEARCH
Find more about the research made for the project, by clicking the button below.
EVENTS
See what events took place during the "EnvironMental Adaptation" project.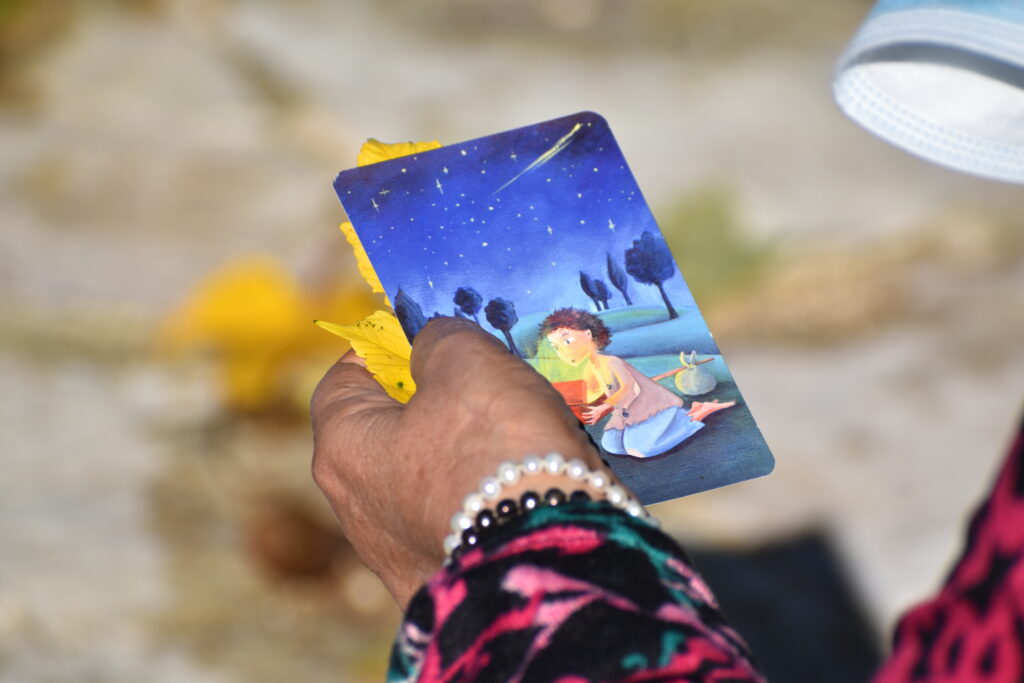 Let's work together !
Feel free to contact us anytime!